TCMH Healthcare Foundation Breaks Third Consecutive Fundraising Record at Annual Golf Tournament
June 14, 2023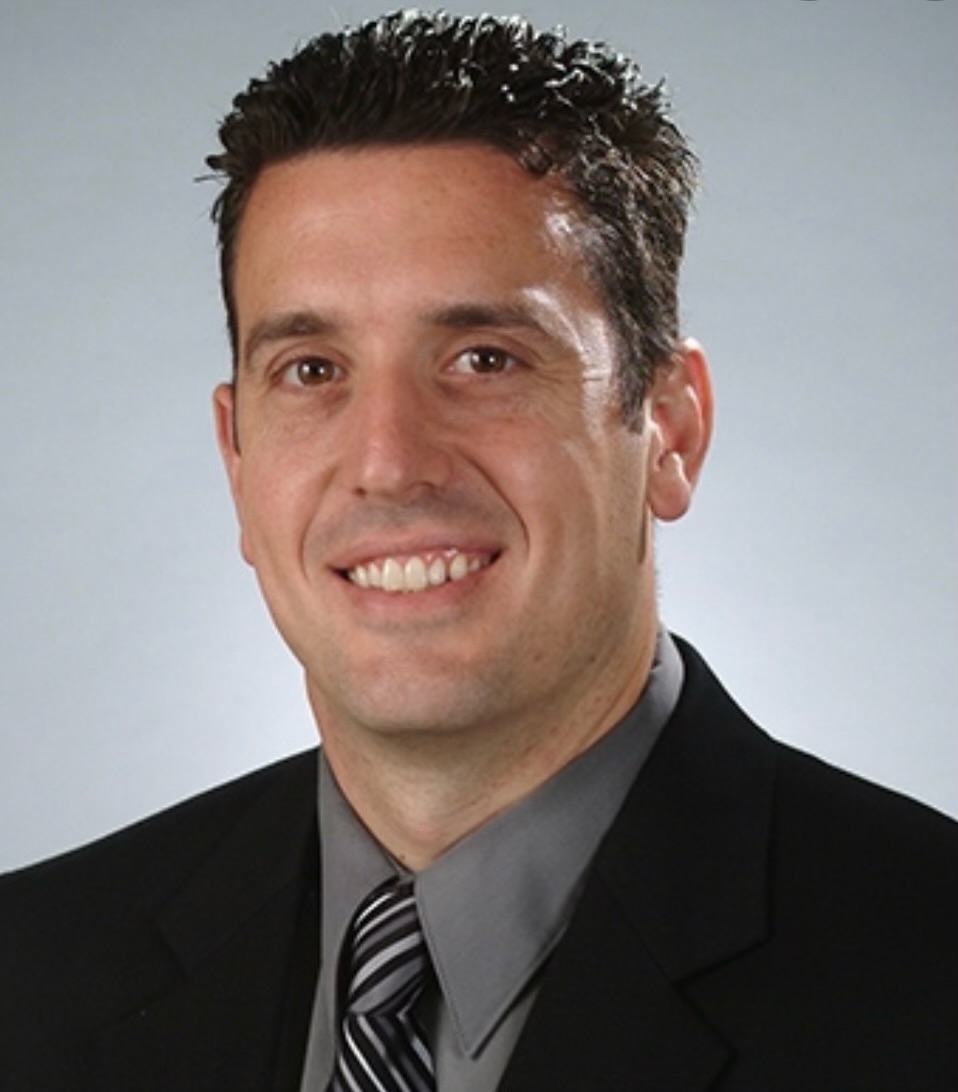 New Hospital Physician to Begin Working in Houston in August
June 30, 2023
Texas County Memorial Hospital has achieved a 31 percent readmission reduction average across its patient portfolio for 2022.  The hospital's readmission rate at the end of 2021 reflected 20.1 percent, and by the end of 2022, the readmission rate was drastically reduced to 13.7 percent.
Shelby Ellison, case manager, and April Crites, quality and risk manager, worked together to find solutions and execute a successful hospital readmission reduction strategy that has positively impacted the quality and coordination of care.
Ellison explained that a hospital readmission rate is a performance and quality metric that tracks the number of patients who must be hospitalized again within 30 days after their initial discharge.  Many factors contribute to a patient's likelihood of being readmitted, including disease progression, complications or infections that happen after an initial hospital stay, emergency room visits for chronic conditions, and miscommunications between patients or caregivers and medical teams regarding medications and other discharge instructions.
Crites noted that making a dent in the number of patients who are readmitted is notoriously difficult with the average hospital's typical interventions only cutting readmissions by approximately one percent.
"To see such a drastic improvement of 31 percent in one year is a great motivator to continue to find ways to lower our readmission rates at TCMH," Ellison said. "We are confident this will happen if we continue working together as a medical team to keep patients healthier and improve the patient experience from the moment they walk through our doors until well beyond the time they leave the hospital."
Ellison said the first action step implemented was follow-up calls for discharged patients.  These calls included conversations about their medicine, follow-up appointments, and equipment needs.  In 2022, Ellison made 932 calls to follow up with patients.
"In addition to the follow-up calls, readmission interviews are administered to see if there is a pattern as to why a patient is coming back," Ellison said. "For example, one patient kept coming back for breathing treatments because his nebulizer broke.  Sometimes, the little things can improve care for the patient by digging to the root of the issue and creating a solution for them."
Crites commended Ellison for utilizing the InterQual tool through the Quality Assurance and Performance Improvement program.  The InterQual tool is used to provide objective feedback to physicians and hospitals on the patient status and level of care that may be appropriate. She explained the criteria help ensure that there is timely movement of the patient along the care continuum, supports functional recovery, and mitigates the risk of readmission.
Ellison shared that she also faxes the patient's health records to their primary care physician or specialist if they are not currently a TCMH patient.
"This process reinforces the continuity of care for our patients," Ellison said. "With forwarding the patient's records to their providers outside of TCMH, it prevents redundancy of things we just performed such as lab work, it also reduces harm by reducing medicine errors, and any unnecessary treatments primarily since the providers outside TCMH don't have access to our electronic medical records automatically."
Crites explained that monthly meetings are held with Health Quality Innovation Network (HQIN), a company that assists in making communities healthier.  During the meetings, hospitals share ideas on what is working well for quality improvement.
"These meetings have proven to be a useful tool for sharing what is successful at other healthcare facilities," Crites said.
"We are focused on improving the hospital's transition of care for our patients," Ellison said. "This ensures a smooth progression for our patients, and they receive the high-quality care they deserve."
Crites remarked that HQIN recorded a total of 2.9 lives saved at TCMH and 14.9 total harms avoided through all the efforts TCMH has implemented over the past year.
"The lives saved are worth every ounce of additional effort and is truly the biggest compliment we could ever receive," Crites said.
"Every day is different, and I truly love assisting patients in getting better and improving their healthcare," Ellison said. "My goal is to make sure things don't fall through the cracks for our patients.  I always strive to treat every patient like they were my own family and ensure they are well taken care of as they should be."
"At TCMH, we recognize achieving low readmission rates is a direct reflection of the excellent care we are providing our patients," Stace Holland, chief executive officer said. "It takes a collaborative effort from everyone involved to ensure each of our patients receives the best care possible, not just in the hospital, but also once they return home. We're certainly proud of our staff members who have made this significant achievement possible."